At one point or another, every car owner wakes up and realizes it's time to sell their vehicle. It may be due to high mileage, engine issues, or even a new baby on the way. Regardless of your reasons for purchasing a new car, you still need to sell your old one. This type of mission can raise a lot of questions, especially for individuals that don't consider themselves "car people". What's a fair deal? How much is the car actually worth? In order to answer questions like this, you need to understand the factors that contribute to a car's resale value. Here is a list explaining these factors to help you get top
cash for junk cars in Marietta, GA.

Paint and Exterior Condition
Of course, it probably no surprise that the overall aesthetics of your car matters. If there are dents and scratches covering your vehicle, it's definitely going to affect your resale value. Chipped or faded paint on the exterior is a direct sign of an aging car, which can make it very difficult to sell. If you can fix a dent or two or touch up scratched areas, it could help in your resale value. However, it's important to remember to not put too much money back into a car that you're ready to sell. Only consider these improvements if they're easy and inexpensive.

Interior Condition
In addition to the exterior look of the car, the next obvious factor is the interior. Peeling dashboards, missing buttons, or tears in the seats can significantly bring down the value of the vehicle. We all know those drivers that treat their cars like a messy room. Car owners that don't regularly treat the inside of the car can lose a lot of value in just one year of driving. If you've just purchased a new car and you're interested in keeping its value high, consider buying durable seat covers and remember to use a protectant on the dashboard to keep the sun rays from destroying the interior.

Mileage
This factor is also a no brainer. The more mileage on the car, the lower the resale value. High mileage on a car means it's gotten a lot of use, making it more difficult to resell. Even if your car has been cleaned every day and is in perfect condition, it'll be hard to sell if it has over 150K miles on it.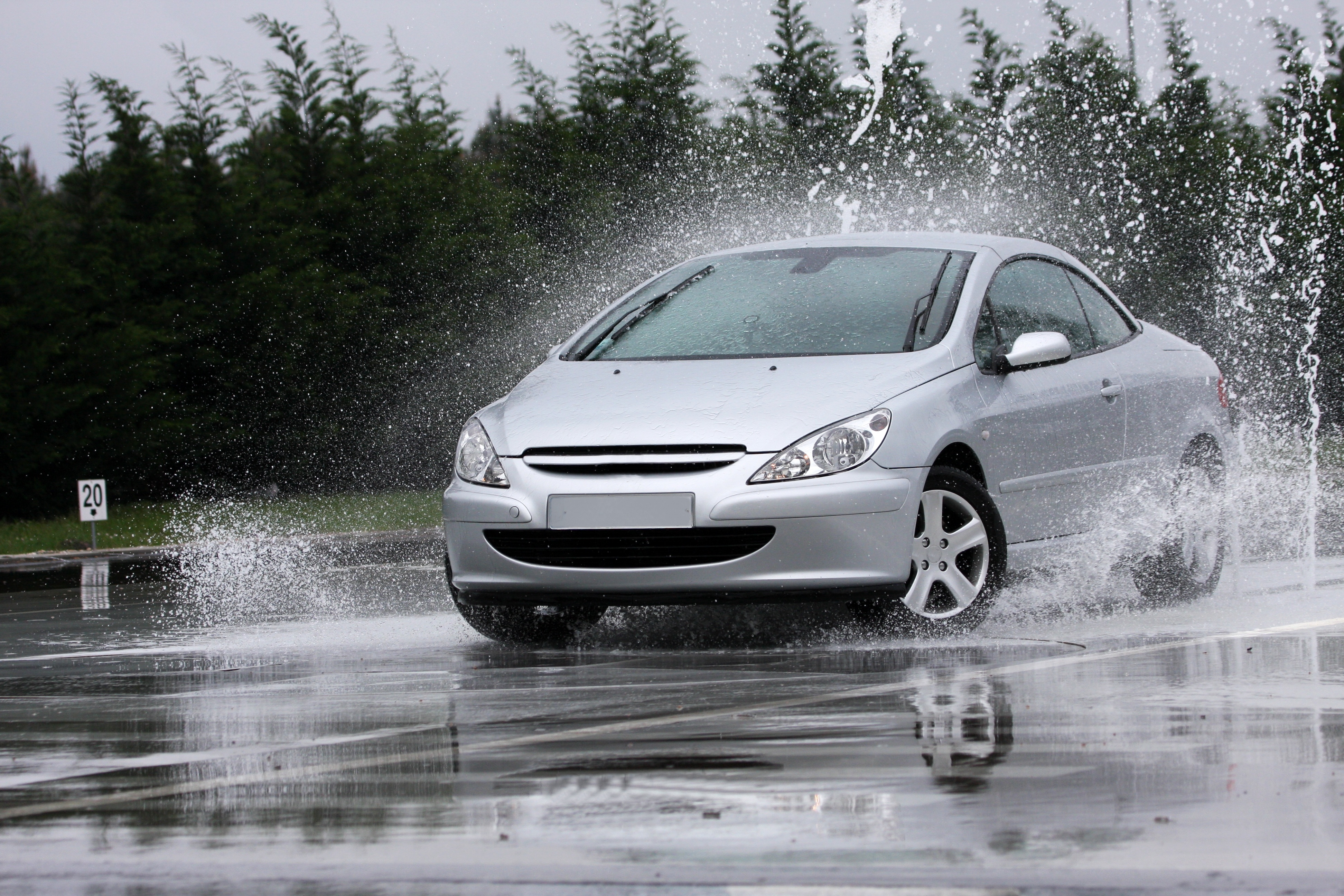 The Brand of Your Car
Another important factor to consider when purchasing or selling a used car is its brand. Of course, there are certain brands that are better than others. Brands like Honda, Subaru, Jeep, and Toyota are considered dependable and safe vehicles that can still hold their value due to mass appeal. Luxury brands like Audi, Mercedes, and Lexus are excellent choices that lead to high resale values, even with high mileage. At the end of the day, you want to be selling a brand that consumers want.

Mechanical Issues
How well does the car drive? That will inevitably be a question that most potential buyers want to know. Is the car still running well or have there been frequent issues with the transmission, brakes, or engine? To get the true value of the car, it's important to talk to the experts over at Atlanta Auto Recyclers. They can offer you a fair appraisal and give you a better idea of how the car is running and if it has any major mechanical issues. Give them a call today to find out the resale value of your car!