If you've got an old car collecting dust in your garage or driveway, you've probably often questioned whether you could sell it to free up space on your property or to fatten your wallet. The answer is a resounding, "yes," even if the car isn't running and hasn't moved since the Nixon administration. There are places that offer
cash for junk cars in Marietta, GA
, and across the country.
Some of your reluctance to sell in the past may have been concern about the cost of getting the car to the salvage yard or fears that you won't get a fair price. Keep reading to learn what you need to know to ensure you receive top dollar for your junk car.
Consider All Options
How much you can expect to earn in the sale of your car is dependent on several factors including how old the vehicle is, the condition of the vehicle itself, whether it still runs, and whether you still have a title for it. Obviously, the better condition your vehicle is in, the more options you have. If your car is still in working order, you've tried selling it, and avoiding more hassle is a primary concern, you may be able to find a charity willing to take it off your hands. You won't walk away from the transaction with cash, but you may be able to write the donation off on your taxes, saving you money at tax time. There aren't many charities that will accept non-running vehicles and tow them away, however.

If the car doesn't run, you can probably eek out the most money by scrapping the car yourself. But that's a daunting task, and in the interim, you'll still have a vehicle taking up valuable real estate in your garage or driveway. It can also be a labor-intensive as well as a time-consuming one. Scrapping your car will require you to drain all the fluid and remove valuable parts--like the engine and transmission--and market and sell them.

The simplest option for selling a car that no longer runs is seeking an instant quote from a scrap yard. In most cases, the scrap yard will give you a quote over the phone or internet and come pick up your vehicle. It's quick and painless, and many scrap yards offer competitive purchase prices, so you won't feel short-changed.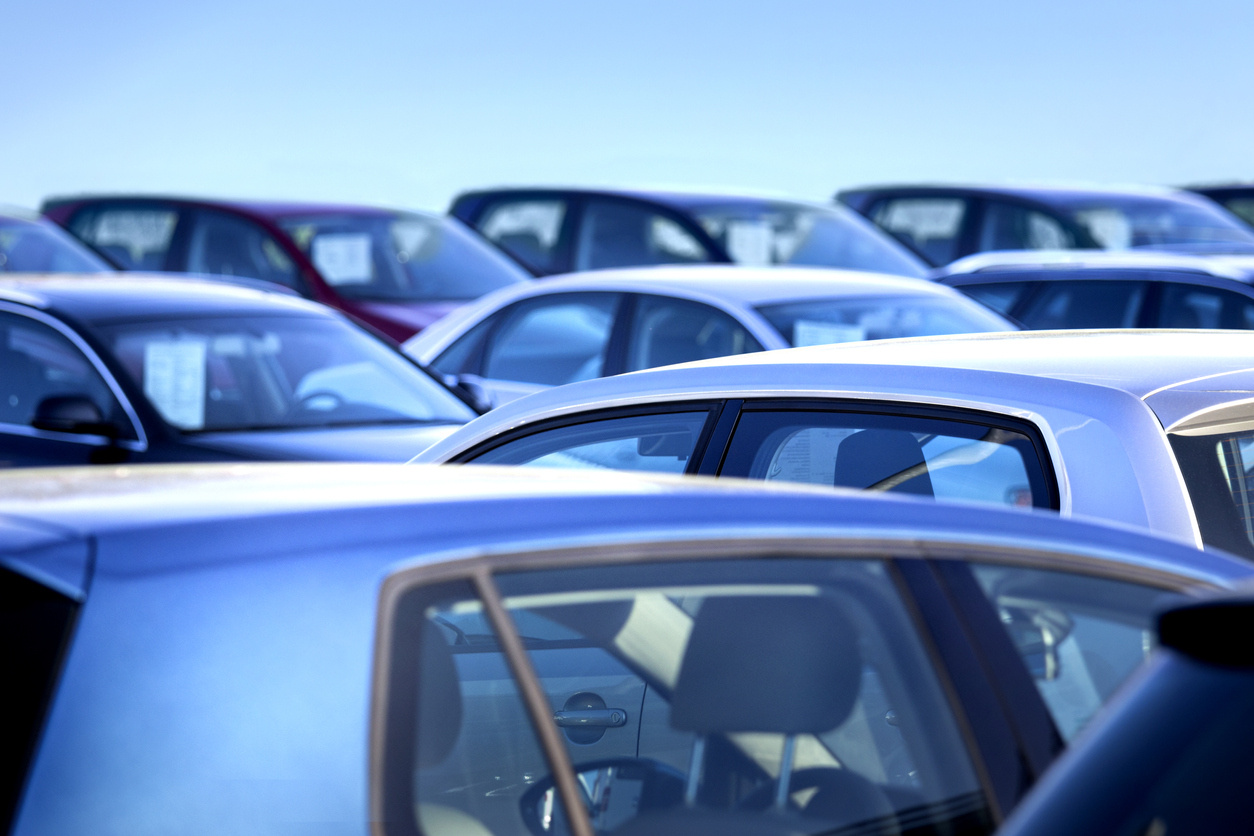 Compare Pricing
Speaking of competitive purchase prices, the internet has made it easier than ever to get multiple quotes and to do your own research to determine how much your vehicle is worth. Don't just compare the dollar amount, however. You should also examine whether the scrap yard will pick up and remove your car and at what cost. Many offers that service for free, but not all do. So, you'll want to shop and compare.
Arm Yourself with Information
Before seeking quotes, it's in your best interest to have as much information about your car available as possible. Reputable shops will ask about the make and model of your car, the mileage and the condition. If you have information about repairs and any accidents, they will ask about those two. As you complete your research, don't forget to check out online reviews of the scrap yards you're considering doing business with. Some yards have reputations for offering one price via email and then offering less when they arrive to tow it away.